Our Team
The Gaiety Theatre is a registered Scottish charity and social enterprise run entirely for the benefit of our local community, We're unlike most theatres in the UK as we're largely run through voluntary effort supported by a small core staff team.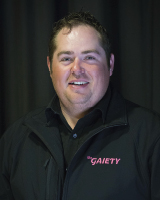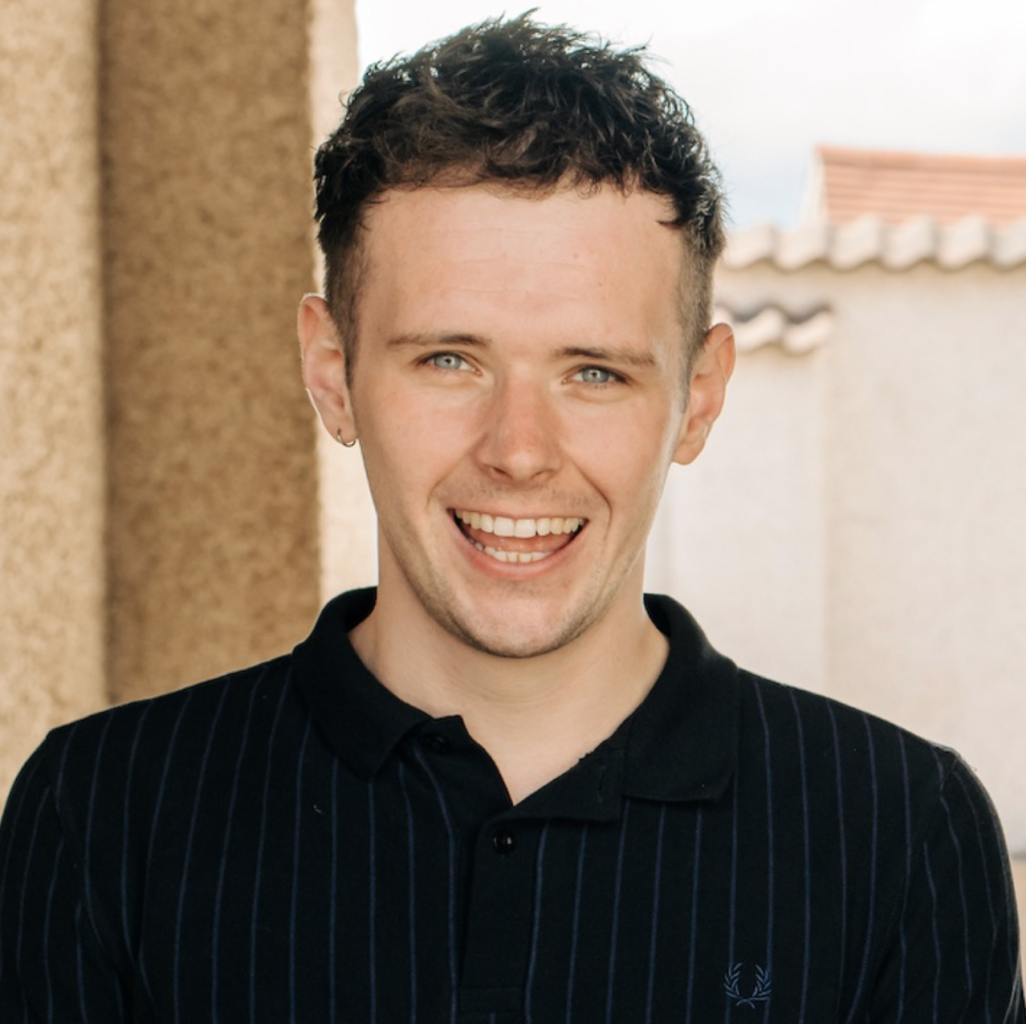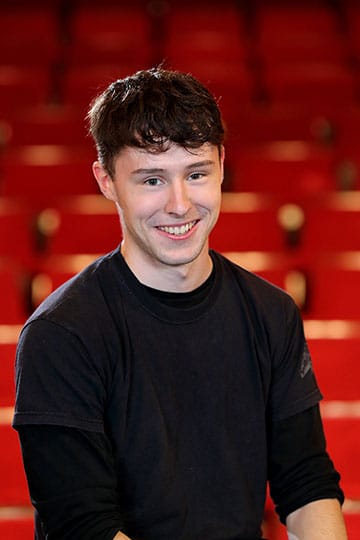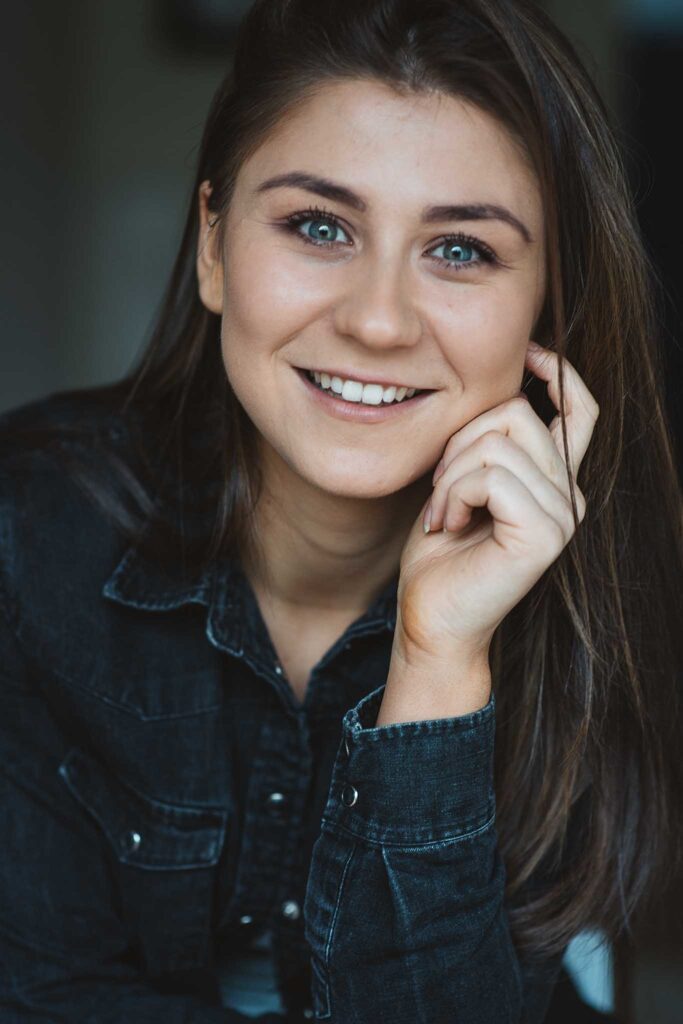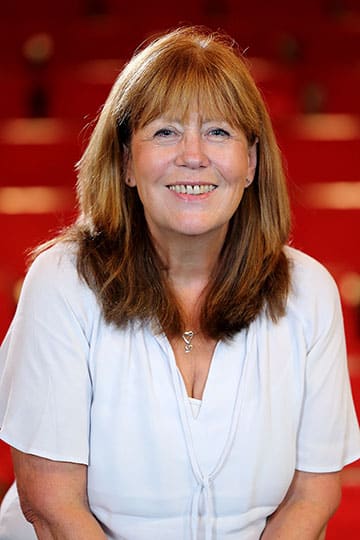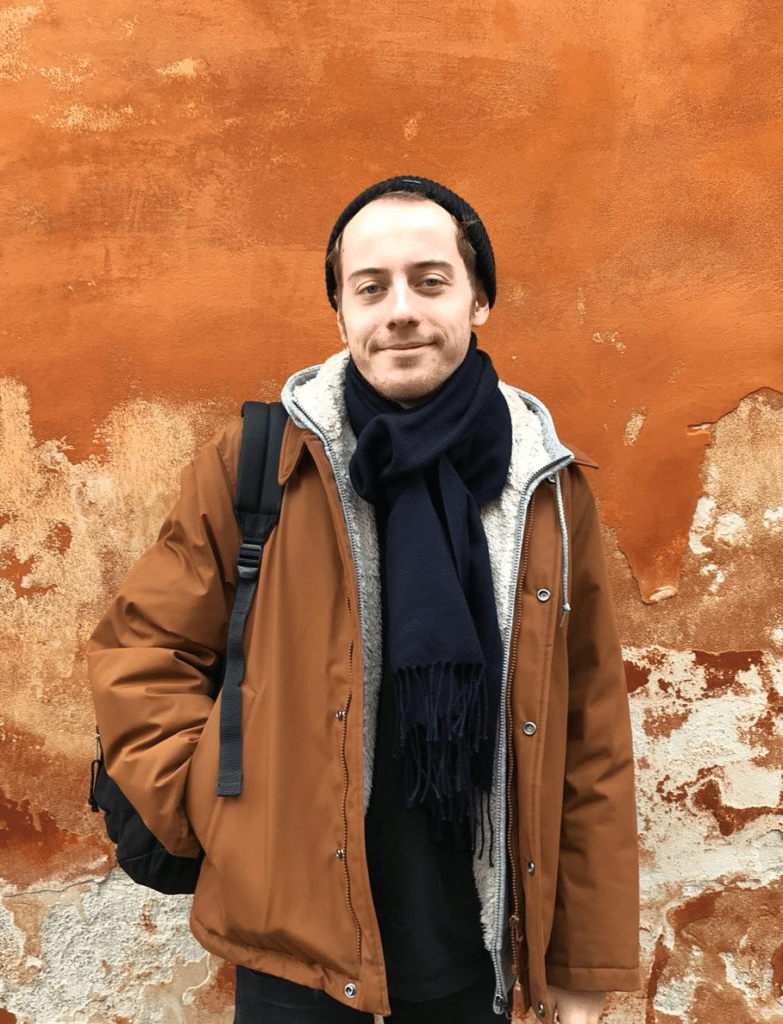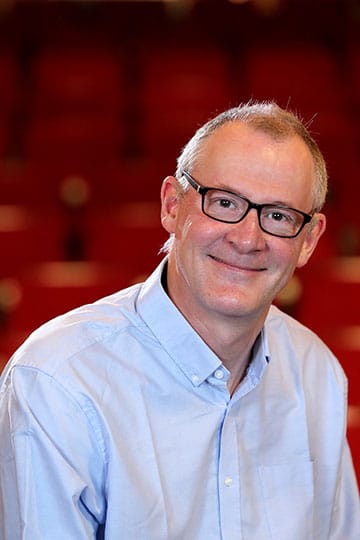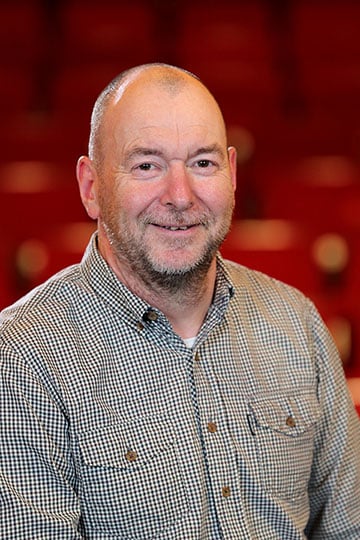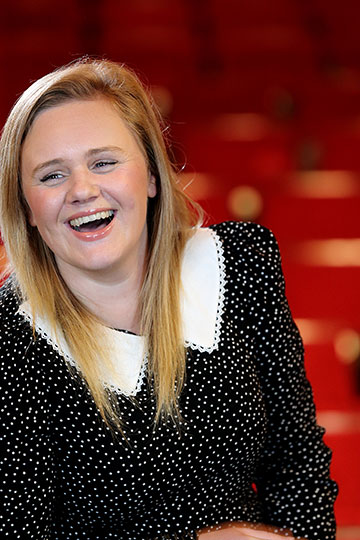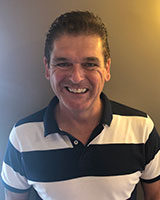 Interested in joining our team?
Check out the latest vacancies
Our Board
Professor Ian Welsh, OBE Chairperson
Dr. Graham Peterkin Secretary
David Quayle Treasurer
Jeremy Wyatt, Chief Executive
Chris Fremantle
Professor Dominic Elliott (University of the West of Scotland)
Cllr. Brian Connolly (South Ayrshire Council)
Cathy Costello
Our Volunteers
Cathy Adair, Dylan Adams, Rhona Allanach, Sadie Baird, Helen Banning, Marion Bate, Margaret Bates, Lorna Bathgate, Janet Bennet, Morando Bertoncini, Giorgio Bindoni, Nancy Bone, Gary Brennan, Gordon Brown, Ann Burns, Iain Campbell, Alexis Charlton, Graham Charlton, Cathy Costello, Vida Cotton, Anya Crozier, Lynne Dempsey, Cameron Dobson, Stephen Dodd, Pamela Dowson, Jennifer Dudney, Sheila Dunn, Mary Fagan, Margaret Ferguson, Anne Finlayson, Aileen Fitzgerald, Jemima Flynn, Alison Foster, Rachel Foster, Frances Fyfe, Lovina Galloway, Aileen Gemmell, Jane Guthrie, Morag Hagan, Helen Halpin, Ian Harris, Patricia Hynds, Margaret Hyslop, Patricia Jamieson, Craig Jardine, Richard Keenan, Nicola Kelly, Ann Lee, Eleanor Ludkin – Finnie, Sarah-Jane Madden, Tina March, Christine Maxwell, Christopher McCallion, Nan McCrae, Stuart McCrae, Caroline McDonald, Kathryn- Anne McGrady, Chloe McIlwraith, Owen McLarty, Dayna Miller, Graham Miller, Jane Miller, Ian Milligan, Jessie Mitchell, Nancy Mitchell, Philip Moore, Kay Moudden, Lewis Moynihan, Andrew Moynihan, Cara Moynihan, Tracy Moynihan, Amanda Nash, Ann Napier, Douglas Nelson, Linda Paterson, Rikki Prentice, Shona Quayle, Terri Robertson, William Roper, Ritchie Ross, Kevin Saunders, Teresa Scott, Amanda Shaw, Fiona Shields, Megan Short, Emma Sims, Janet Squire, Elaine Steel, John Steele, Ronnie Steele, Graham Stewart, Karin Stewart, Andrew Tapner, Gaye Taylor, Janette Taylor, Betty Telfer, Lisa Tierney, Ella Travers, Sandra Van Heddegem, Margaret White and Billy Young
Have you considered volunteering with us?
Volunteering is a great way to make friends, learn new skills to add to your CV and make a real difference to your community.