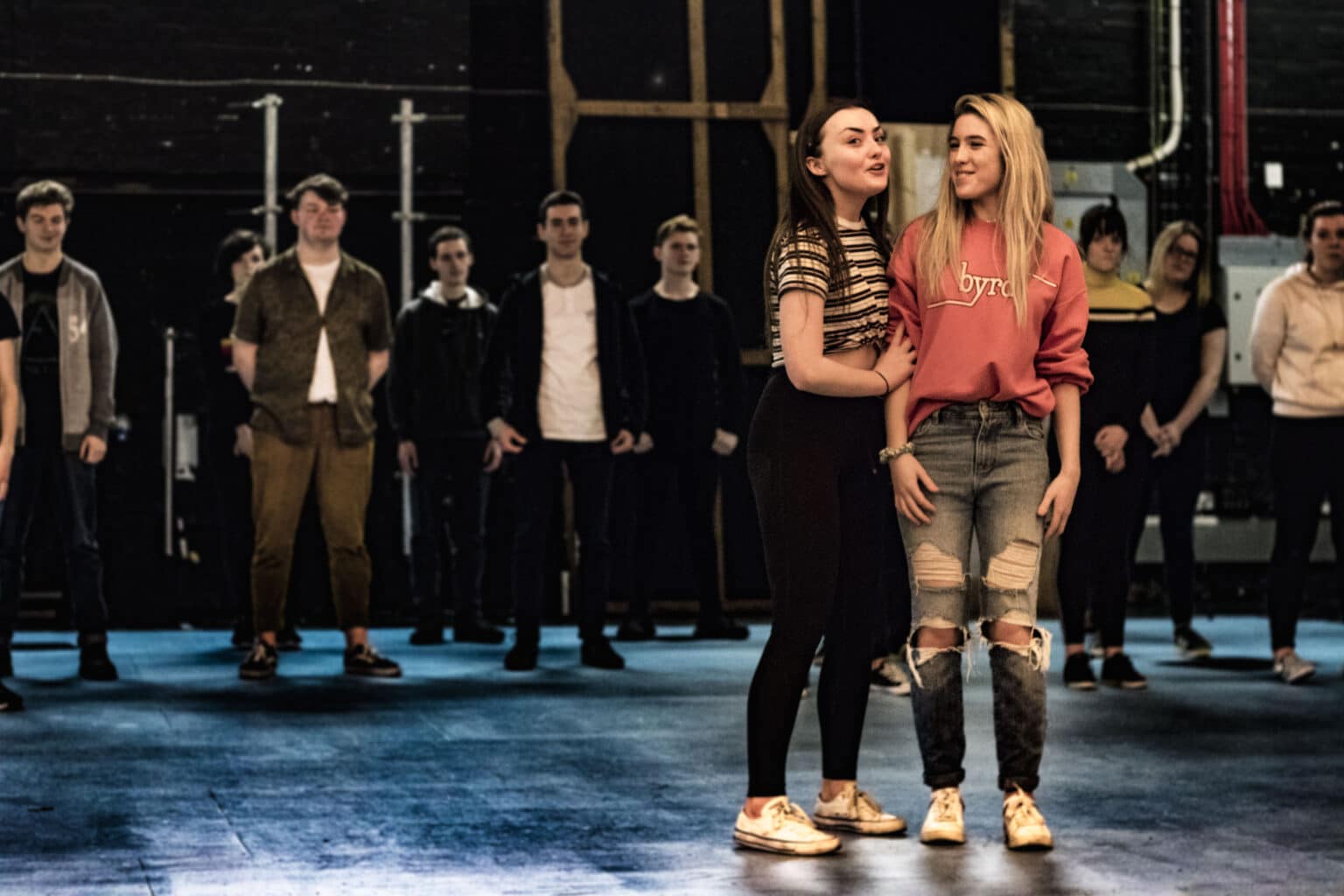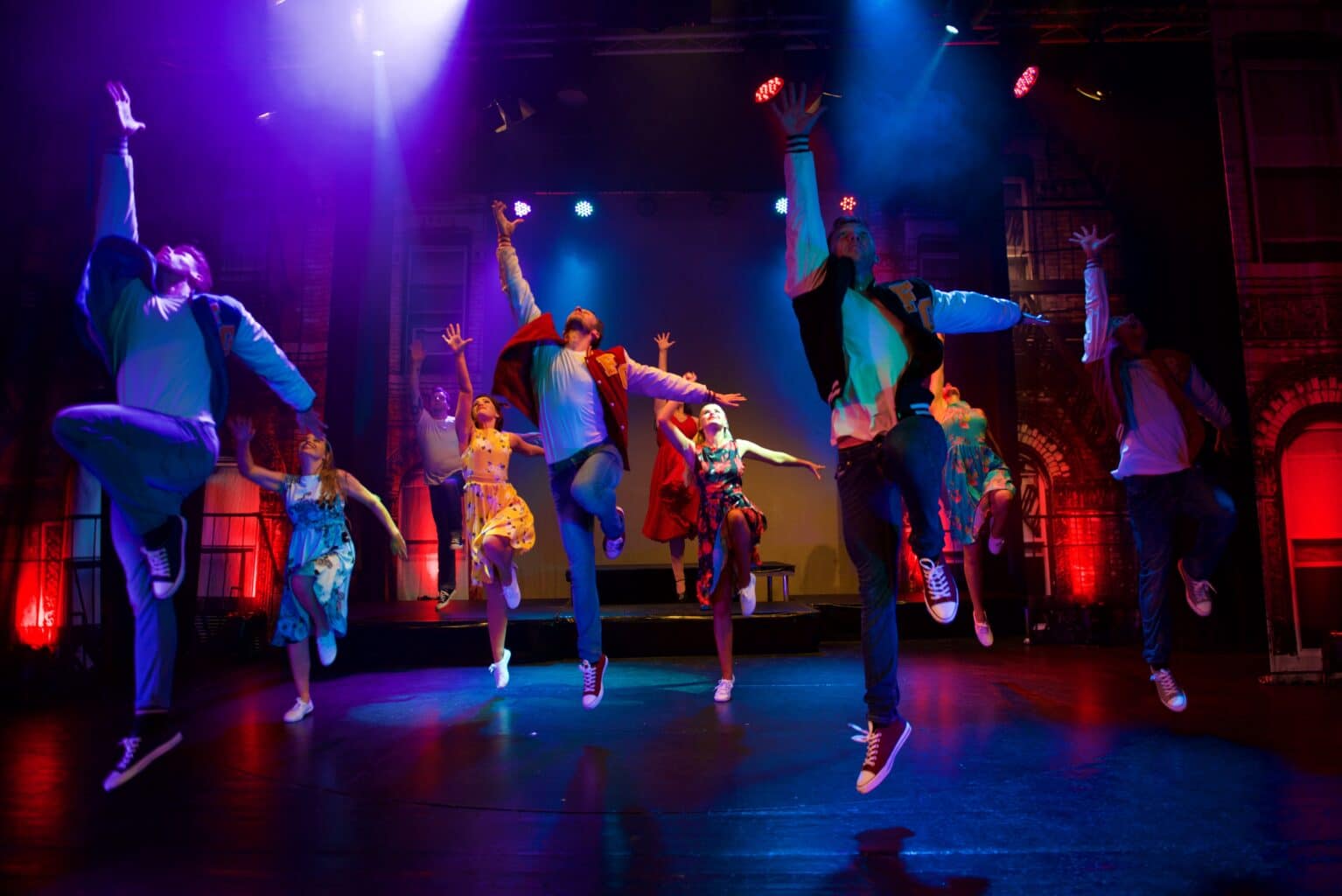 Welcome To The Gaiety!
Welcome to The Gaiety, one of Scotland's oldest theatres and home to many a stage legend who considers our beautifully intimate and traditional auditorium their favourite venue.
Ayr Gaiety Partnership (AGP) owns and runs this iconic venue. It's mission is to increase wellbeing through the arts.
With membership open to all local residents, the organisation is committed to delivering for its whole community. AGP's core belief is that everyone has a right to a cultural life – and that the arts can transform individuals and communities.
Much more than a theatre, The Gaiety continues to make a difference across Ayrshire as well as in Ayr. Core activities include:
Operating a theatre showcasing and producing professional theatre, providing a stage for many local organisations and welcoming over 65,000 people annually
Working in excluded and isolated urban and rural communities, co-creating, and sharing stories and experiences for fun, for growth and for change.
Partnering with a network of local organisations to put culture and inclusion at the heart of local economic regeneration and community health and wellbeing.