Our Team
The Gaiety Theatre is a registered Scottish charity and social enterprise run entirely for the benefit of our local community, We're unlike most theatres in the UK as we're largely run through voluntary effort supported by a small core staff team.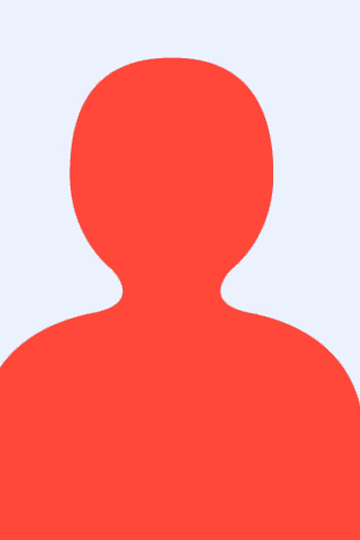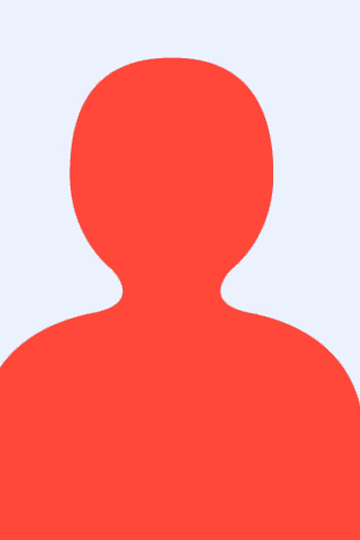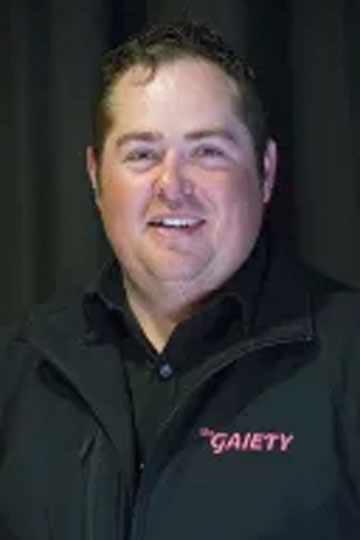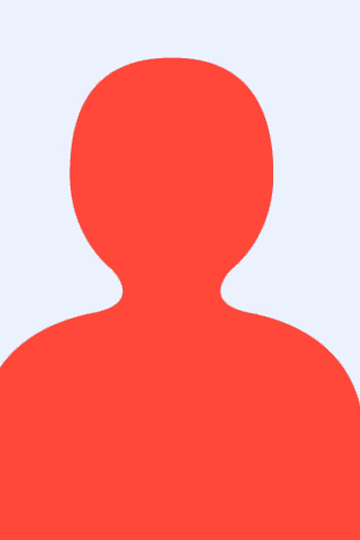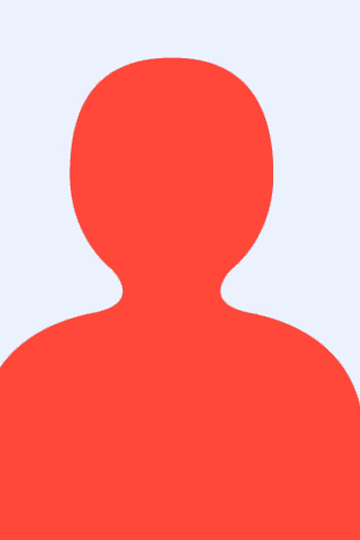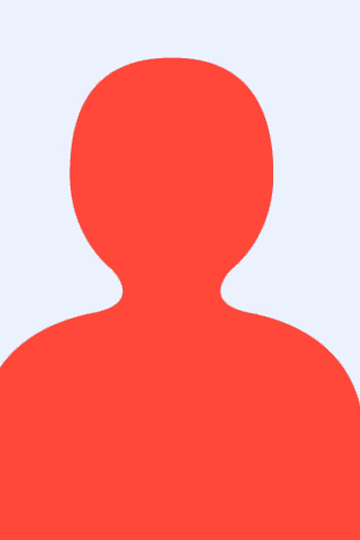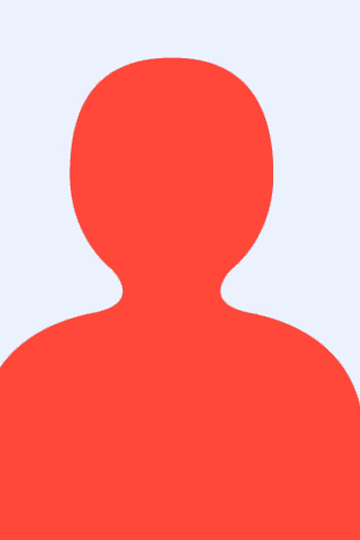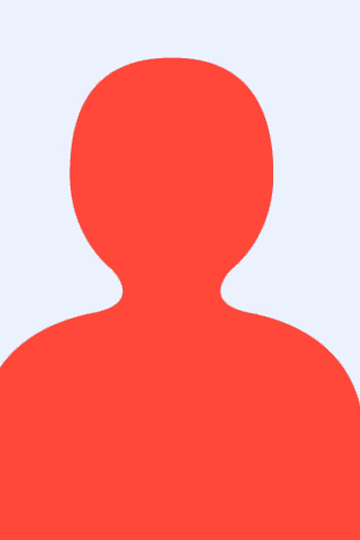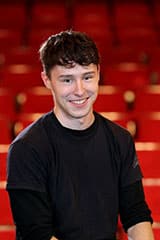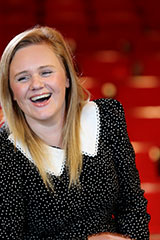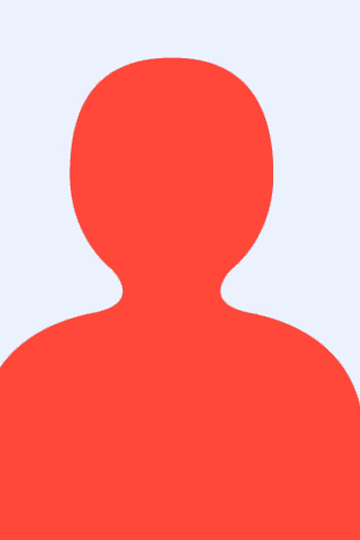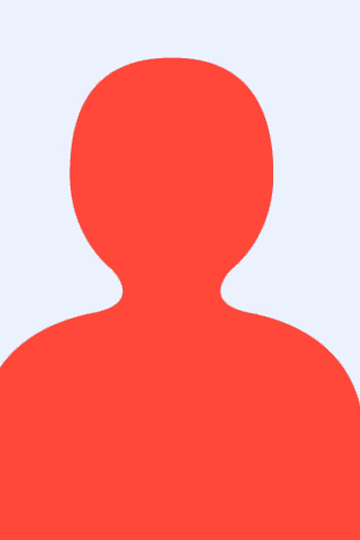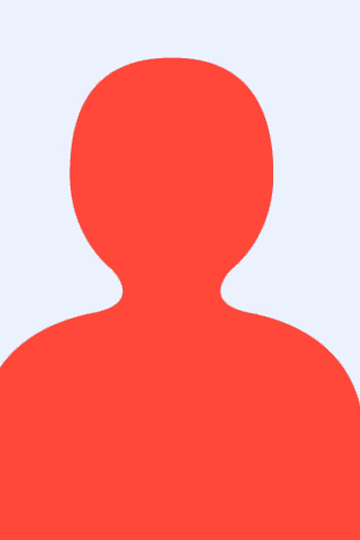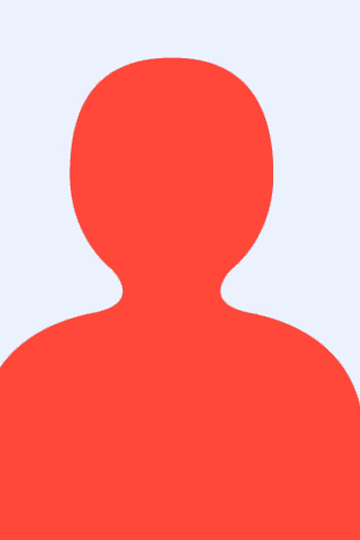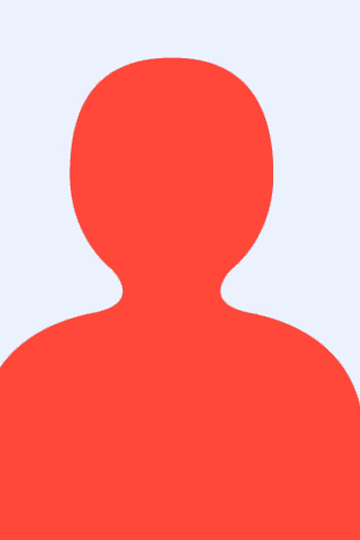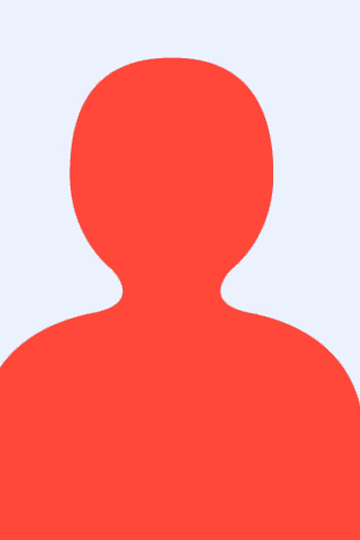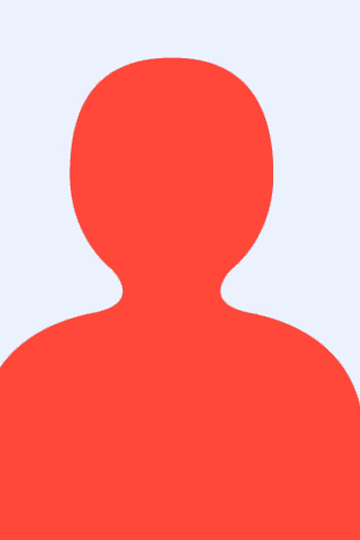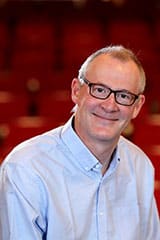 Interested in joining our team?
Check out the latest vacancies
Our Board
Professor Ian Welsh, OBE Chairperson
Dr. Graham Peterkin Secretary
David Quayle Treasurer
Jeremy Wyatt, Chief Executive
Dr Chris Fremantle
David Scott (University of the West of Scotland)
Cllr. Brian Connolly (South Ayrshire Council)
Cathy Costello
VOLUNTEERING AT THE GAIETY
Without volunteers, there would be no Gaiety.
Volunteering at the Gaiety is a rewarding and exciting experience. Each year our volunteers allow hundreds of people to experience the magic of theatre.
If you're interested in finding out more, please read our Volunteering page.