Donate
Thanks for considering helping keep theatre alive at The Gaiety.
You already know how great live music, drama and dance can be. But you probably also realise that keeping an old building open and bringing quality shows to the stage isn't easy. Beyond the building there are also many people who need help to access the magic of theatre, and they need our support too.
So you can help The Gaiety keep on giving the gift of theatre for you and for our community, with a one-off or regular donation. Choose an option below to find out more.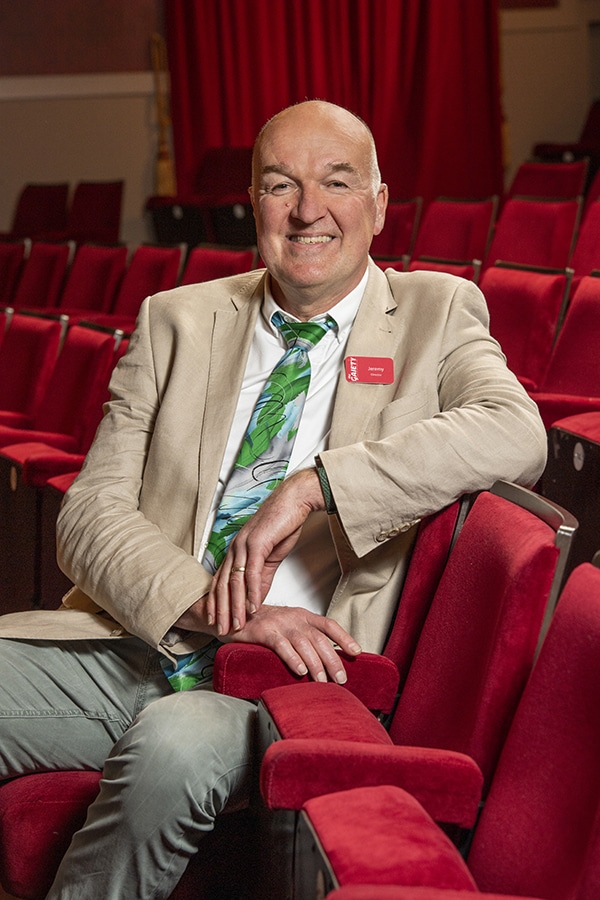 Jeremy Wyatt, CEO