Give the gift of magic this year…!
Christmas at the theatre is always special, magical, for children and young people. It can be a life changing experience. Sadly many parents locally won't be able to give their children the chance to enjoy the panto this year. Many families are struggling, so some of the children most in need of a festive boost run the risk of missing out.
If you are in a position to help, you can play your part in spreading some festive joy by giving the gift of theatre magic this Christmas. Sponsor one or more children to attend the extra special 2021 Gaiety panto – and get a special thanks from them and the team.
Others are helping too which means that any gift you make will be matched to ensure that a brother, sister or friend will be able to come too.
Thank you!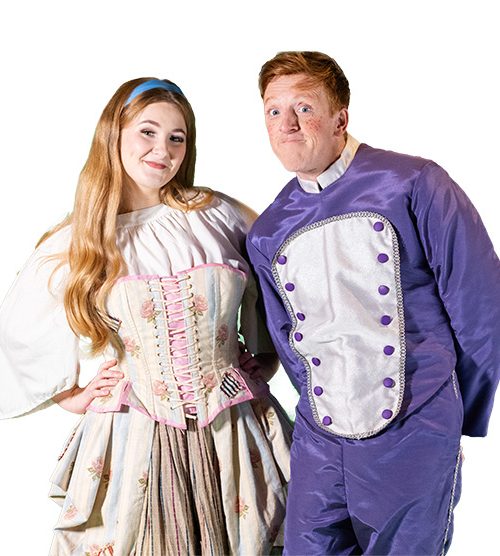 I want to give the gift of magic as…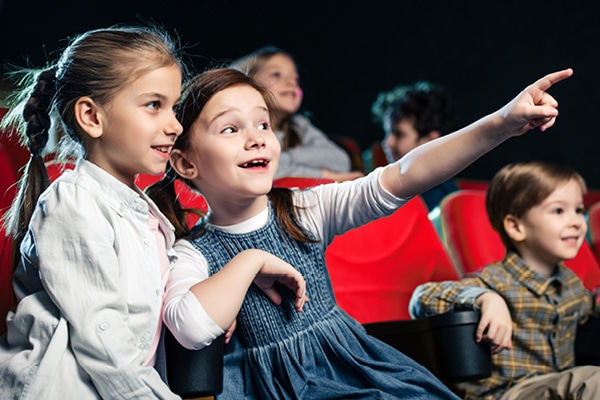 Button's Helper
One great seat
£10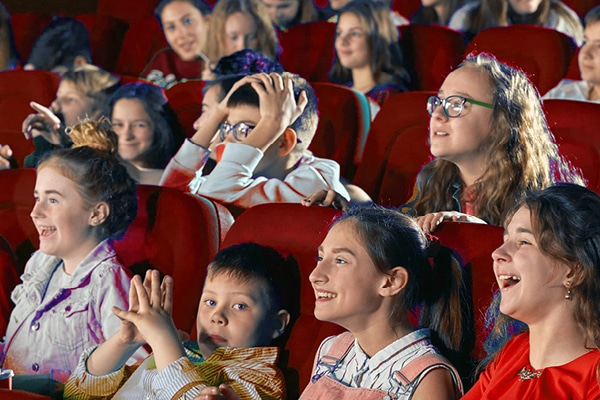 Fairy Godparent
Two of the best seats
£25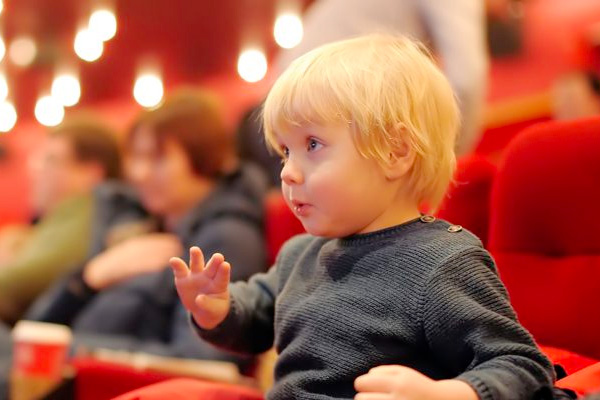 Royal Patron
A group of 8
£100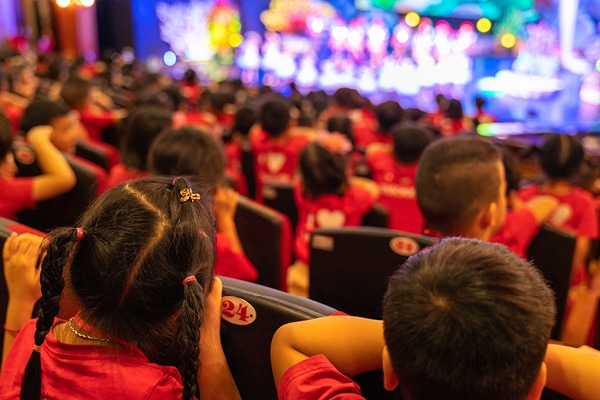 Legend in your own lifetime
A whole class
£300
Give the gift of magic...