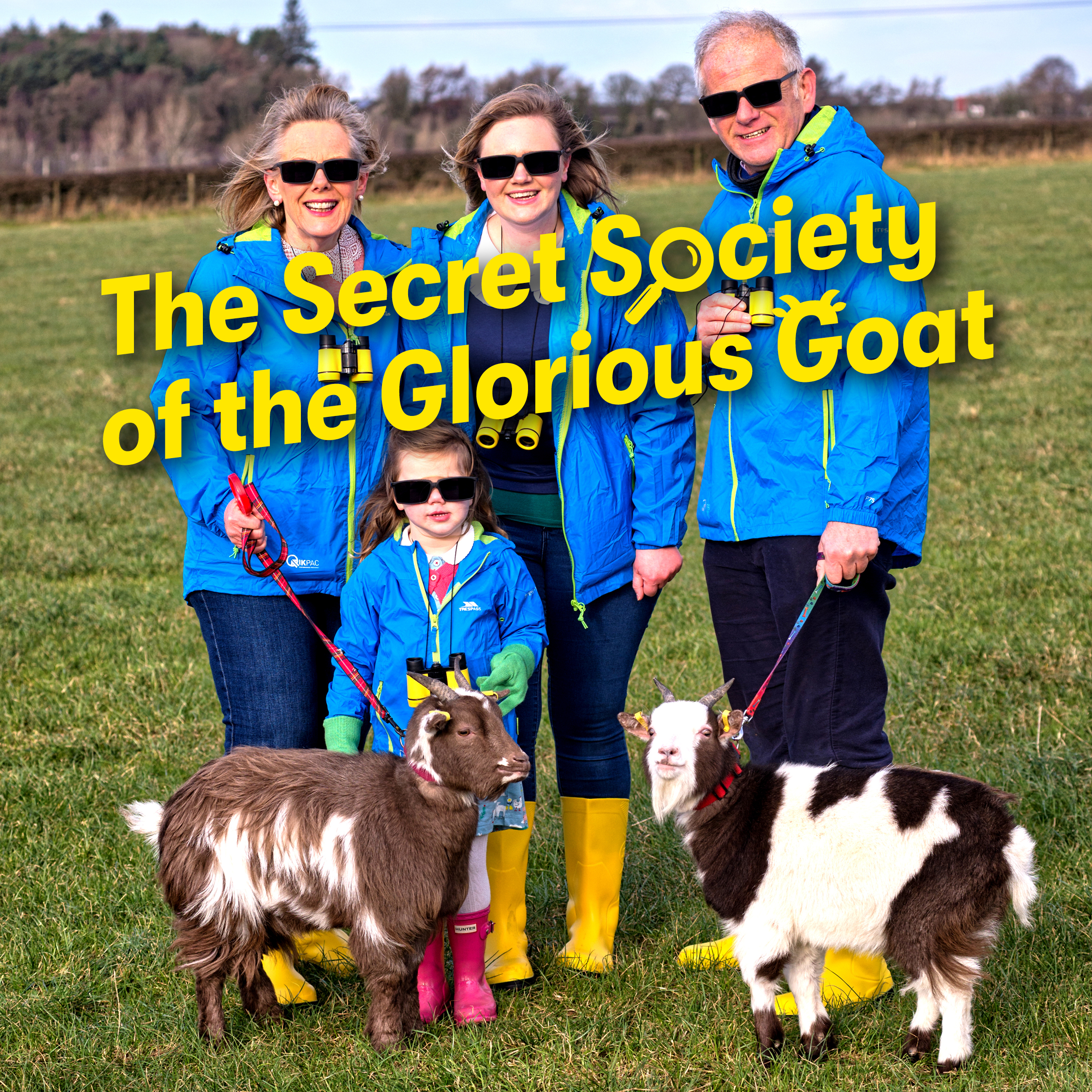 From Friday 16th April 2021
Secret Society Memberships: £5/£2 (Concession) available or via the Box Office (telephone only) – 01292 288235 open Monday to Friday 11am to 4pm. 
We want you to join our Secret Society who have been tasked with protecting Ayr from the strange, sinister and supernatural for hundreds of years. We deal with stuff that the polis cannae. Witches… sorted them. Sawney Bean…. battered him. The ghouls that chased oor Rabbie… nae bother!
We founded in 1221 and solved a mystery so daring that we earned our place on our own town's coat of arms. The Glorious Goat. Now, we are looking for new members to join the Society for our most challenging mystery yet…
Do you have what it takes to join our Secret Society? 
Society Memberships include a Membership Pack and access to five exclusive adventures.  Further information will follow after purchase.
Buy Secret Society Membership (Standard)
Buy Secret Society Membership (Concession)
Help Make Sure Your Theatre Returns!